Product certification is a government-issued certificate that allows a product to enter a market (homologation). Examples are type approval certificates, halal certificates, and the like.

We provide our clients with a good understanding of the standard requirements based on the product specifications.

Assist our clients with the complete certification process for the domestic and international market

Testing Service is to include:

Act as a coordinator between the client and SIRIM officer in arranging the testing date.

Provide a pre-evaluation test of the sample unit.

Assist SIRIM officer with the sample unit testing at SIRIM's laboratory on behalf of the clients

Act as a local representative for our global clients.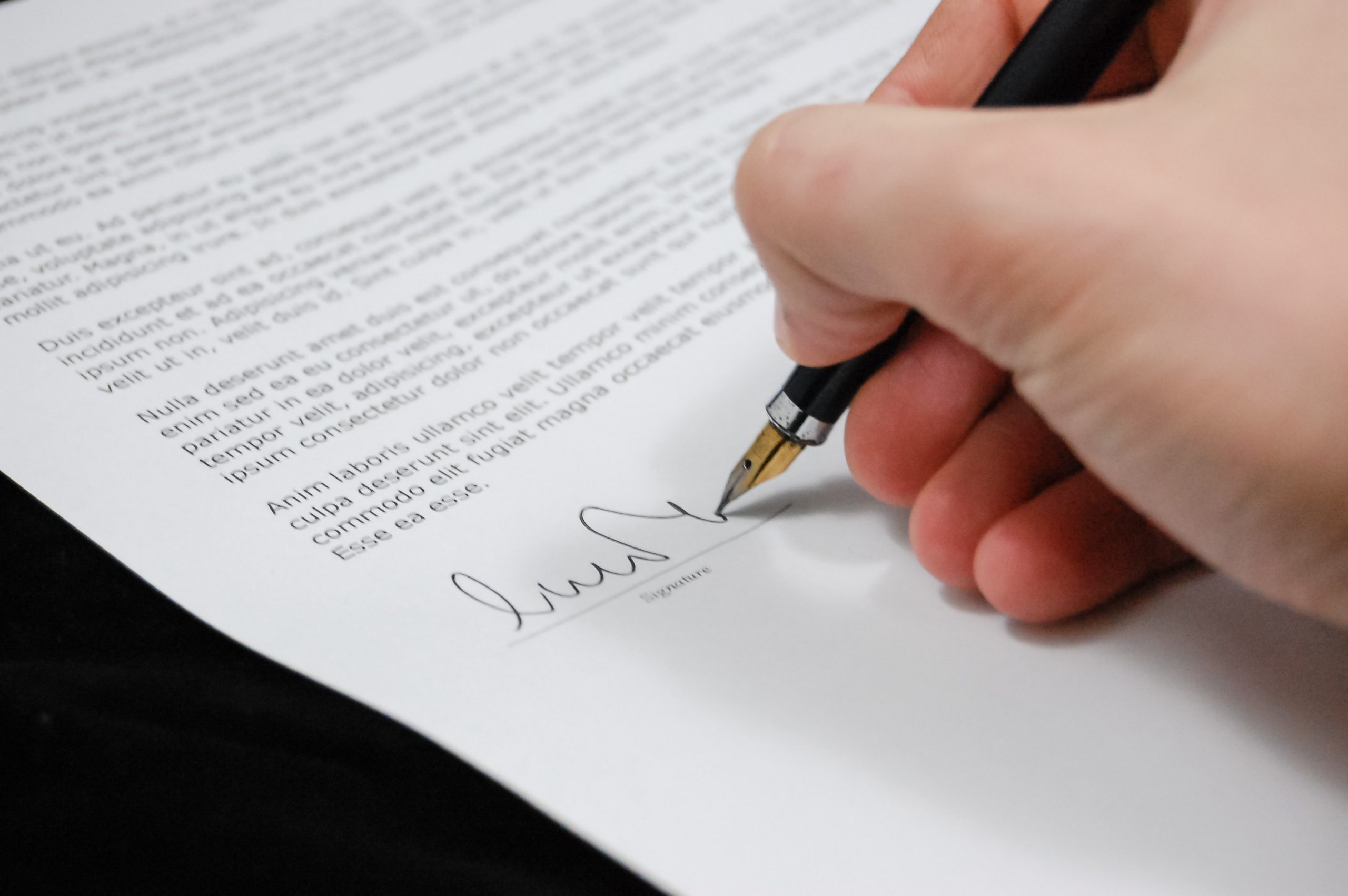 Let's Talk
Request a Free Quote